Recientemente se han descrito dos nuevas especies de murciélagos en Venta del Moro (Valencia), aunque en realidad se trata de especies fósiles, datadas en el Mioceno Superior, hace unos 6 millones de años.
Un equipo de paleontólogos de la Universitat de València, el Museu Valencià d'Història Natural y la Universidad Complutense de Madrid han publicado en la revista Historical Biology un artículo en el que describen dos nuevas especies de quirópteros, Rhinolophus antonioi y Pipistrellus rouresi hallados en el yacimiento clásico de Venta del Moro.
Además de estas nuevas especies también han encontrado Myotis podlesicensis, especie de origen africano, encontrado por primera vez en un yacimiento en España, restos sin determinar de Nyctalus sp. y de otro vespertiliónido sin identificar.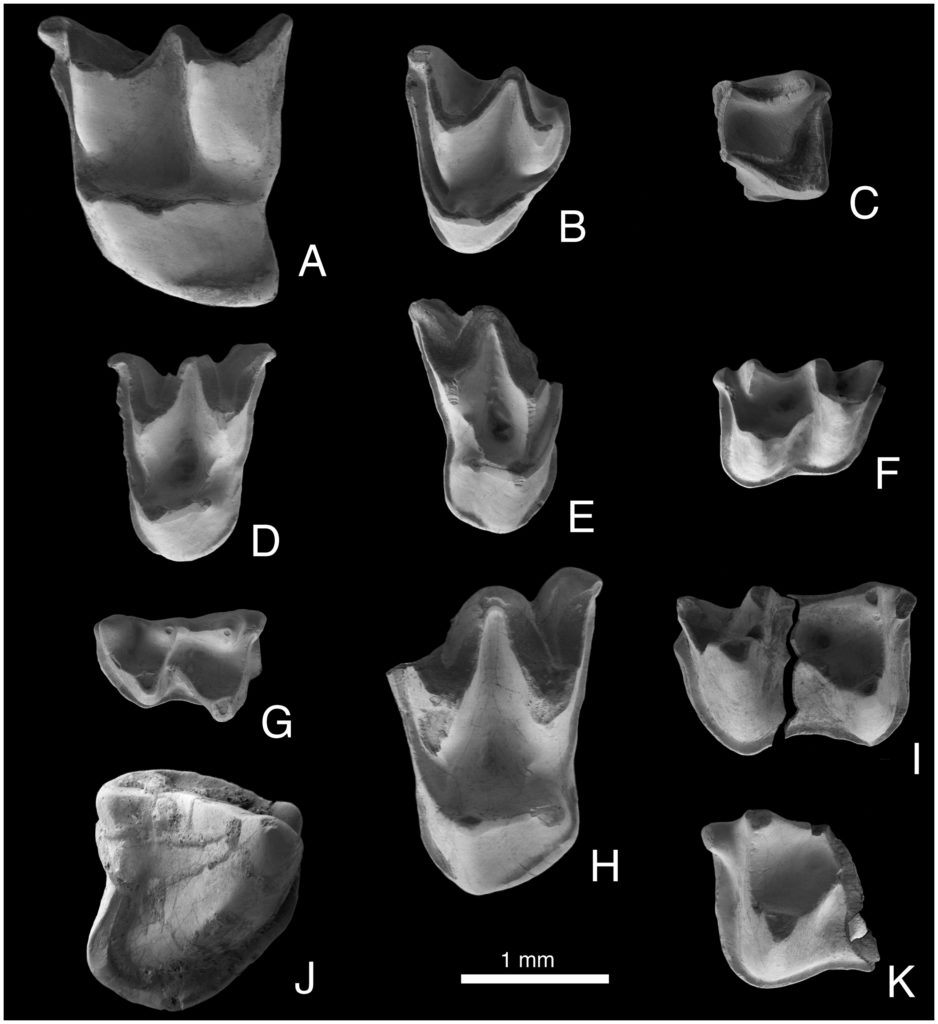 Pipistrellus rouresi es la primera especie de su género descrita para el Mioceno en Europa Occidental.
El artículo completo lo puedes ver en este enlace.
Fuente: Vicente D. Crespo, V.D., Sevilla, P., Mansino, S., Montoya, P. y Ruiz-Sánchez, F.J. (2017). Bats from the classical site of Venta del Moro (Late Miocene, Eastern Spain). Historical Biology. Published online: 12 Jan 2017.